Genealogy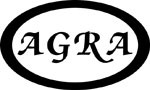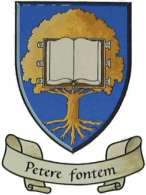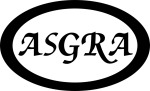 The three professional associations that provide genealogical certification in the UK and Ireland are the Association of Genealogists and Researchers in Archives (AGRA) in England & Wales, the Association of Scottish Genealogists and Researchers in Archives (ASGRA), and Accredited Genealogists Ireland (AGI). These are independent, not-for-profit organisations, membership of which is via a rigorous assessment procedure.
We have more AGRA, ASGRA and AGI members on our team than any other company in the UK.
Legal supervision and standards

Our internal supervisory and compliance structure is similar to that of a UK law firm. We employ several qualified solicitors in-house and CILEx-qualified staff. Solicitors in England and Wales are regulated by the Solicitors Regulation Authority, while CILEx is the professional association for chartered legal executives.
Expert witness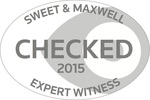 Our managing director Peter Turvey is an expert witness, certified by Sweet and Maxwell. This means he has undergone the rigorous checking process required for inclusion in the UK expert witness directory.
International standards compliance

To ensure that our services consistently meet customers' requirements, we hold a certificate of compliance with quality management standard ISO 9001. We maintain internal service standards monitoring, a comprehensive complaints procedure and a clear and transparent code of conduct.
Financial probity and insurance

We are authorised and regulated by the Financial Conduct Authority for indemnity insurance business and protected by Professional Indemnity insurance (details upon request).
Data protection

We are registered under the UK Data Protection Act - number Z9338731.